1CRM FEATURES
Everything You Need to Run Your Business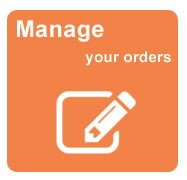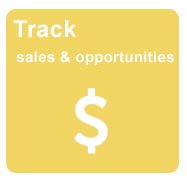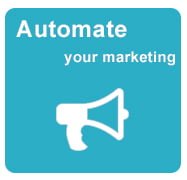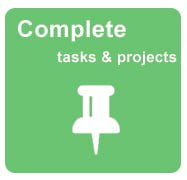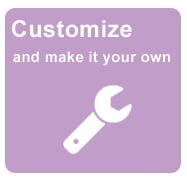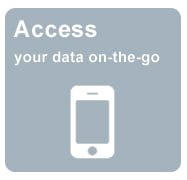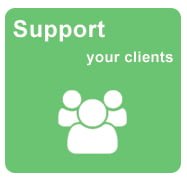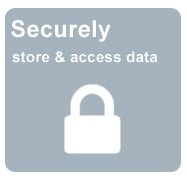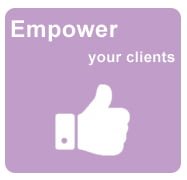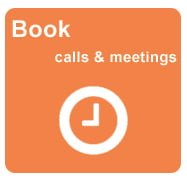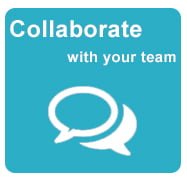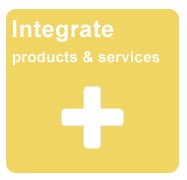 Sales & Opportunities
Never Miss Another Opportunity!
SALES FORECASTING
1CRM tracks all Sales opportunities, and aggregates them into your Sales pipeline. Standard charts show breakdowns by sales stage and outcomes, lead source, sales rep and expected close date.
CUSTOM CHARTS & REPORTING
Track top opportunities & recent quotes by featuring a custom chart on any dashboard! Monitor performance by issuing Monthly or Quarterly sales forecasts with individual and team quotas. Reports can be run automatically and sent to a distribution list. Everyone in the weekly sales meeting can get the latest data in their inbox automatically that morning!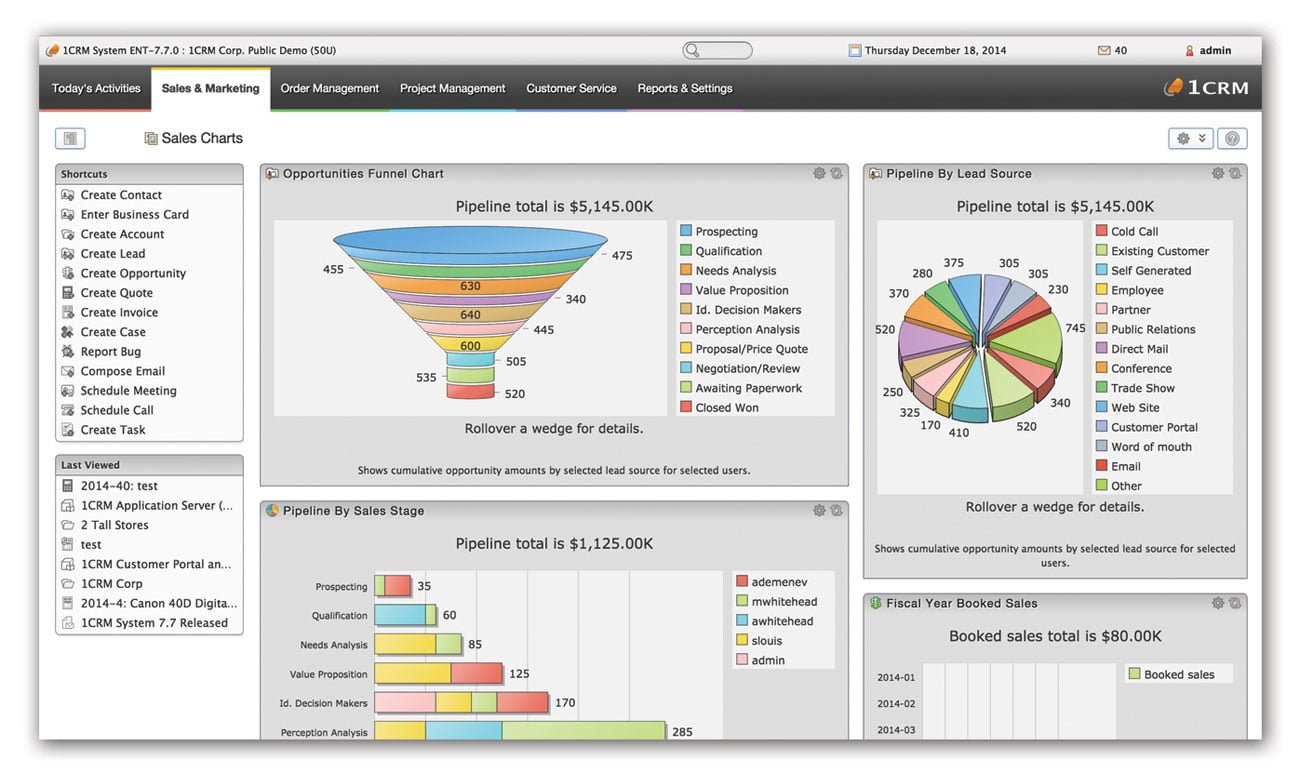 360 DEGREE VIEW OF YOUR CUSTOMER
To predict the future, you must know the past. Prepare for your next meeting by logging into 1CRM, where you can obtain an instant snapshot of any Lead, Contact, or Account.
SOCIAL CRM
In addition to contact information, lifecycle, and history, you can also link to their social profiles, to stay up to date on their organization. Be ready to continue the conversation, and discuss related features or products.
LIVE BUSINESS CARD™
Throw out that stack of business cards, because you have 1CRM Live Business Card! Search for any client –  click to call, email, set up a meeting, view their social media profiles, and more!
Ready to Start your 1CRM Journey?
FREE TRIAL
Ready to try out 1CRM? Let's get you started with a 30-day free trial of 1CRM Enterprise Cloud Service. No credit card required.
Start Free Trial
EDITIONS & PRICING
1CRM features CRM solutions for all budgets. Discover which edition fits your unique business goals.
SEE PRICING
GUIDED TOUR
New to 1CRM? Schedule your complimentary guided tour and we'd be happy to show you around while answering any questions.
BOOK NOW