1CRM FEATURES
Everything You Need to Run Your Business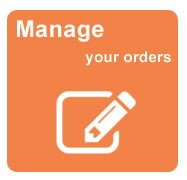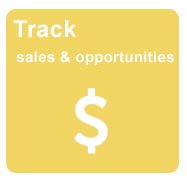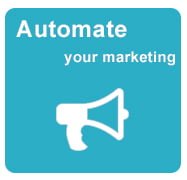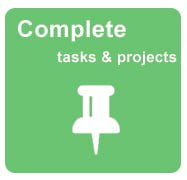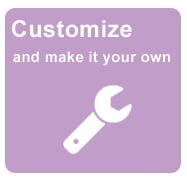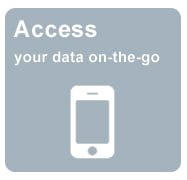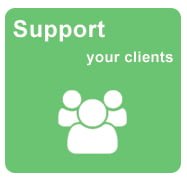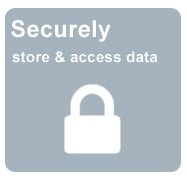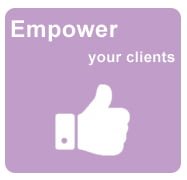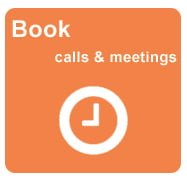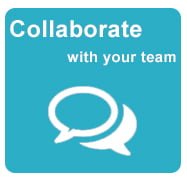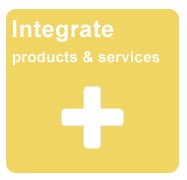 Project Management
Track Projects Effectively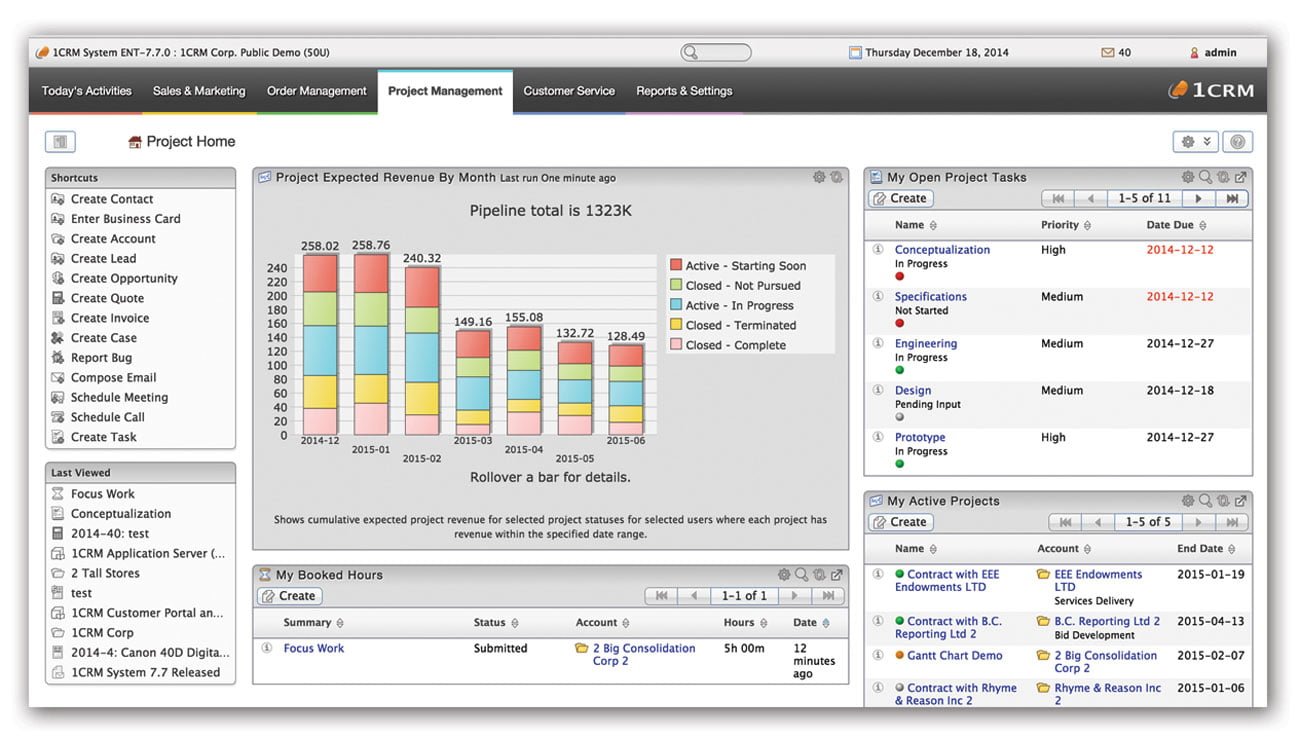 PROJECT TRACKING
Manage and track projects throughout their lifecycle with 1CRM. Define project templates for common types of Projects, with lists of project tasks and assigned resources. The Projects list view includes columns for the total value of a project, as well as the expected revenue from the project.
EXPENSE REPORTS
Expense Reports may be filed by employees at any time (including on-the-go!). They are used to record personal expenses incurred on the business' behalf, and to enable employees to claim those expenses back from the business. Expenses may also be charged to Projects, or to pre-Sales Account work.
BOOKED HOURS & TIMESHEETS
1CRM makes it easy track time, invoice, and get paid. Booked hours can easily be attributed to time spent on projects, customer cases, or simply record day-to-day business activities. Timesheets may then be filed on a weekly, bi-weekly, semi-monthly, or monthly basis. If approved, you can then create an invoice to receive payment!
Ready to Start your 1CRM Journey?
FREE TRIAL
Ready to try out 1CRM? Let's get you started with a 30-day free trial of 1CRM Enterprise Cloud Service. No credit card required.
Start Free Trial
EDITIONS & PRICING
1CRM features CRM solutions for all budgets. Discover which edition fits your unique business goals.
SEE PRICING
GUIDED TOUR
New to 1CRM? Schedule your complimentary guided tour and we'd be happy to show you around while answering any questions.
BOOK NOW