1CRM FEATURES
Everything You Need to Run Your Business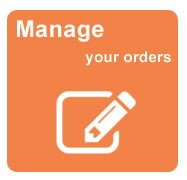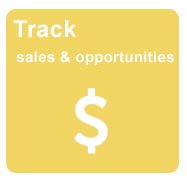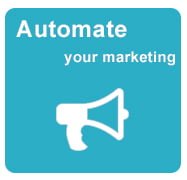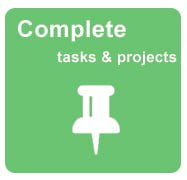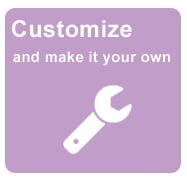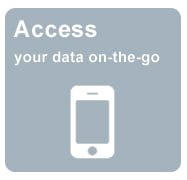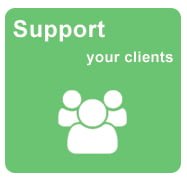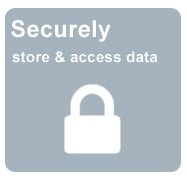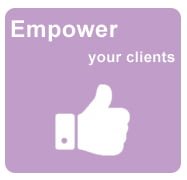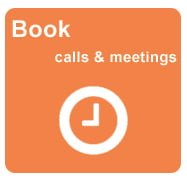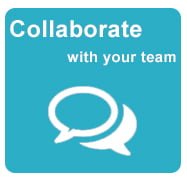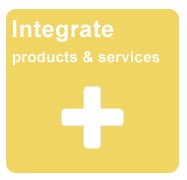 CRM Customization
Make 1CRM Your Own
THEMES & LANGUAGES
Make your 1CRM platform feel like home by choosing from multiple themes and colour schemes. 1CRM is also available in English, French, Italian, Spanish and German – with more language packs being developed all the time!
DASHBOARDS & DASHLETS
Create and add dashboards anywhere in the menu system to instantly find the data you need. 1CRM's simple Drag 'n Drop interface enables you to add dashlets from all 1CRM Modules & Charts, plus your Calendar, News Feeds, World Weather and Stock Prices.
STUDIO TOOLBOX
Use the Layout Editor to customize screen layouts. The Dropdown Editor customizes your dropdown options, while the Custom Fields Editor can create 18 different types of custom fields to add to your screens. Create custom Workflows, customized list views, and so much more!
MODULE DESIGNER
Customize your 1CRM by adding all new modules to the system to track business objects unique to your enterprise. Say you need to track software licenses: Add a new Licenses module, define all its fields of information, link the new module up to existing ones like Accounts and Contacts, define the sub-panels you want to see on each License detail view, and the filters you need on the list view. A big bonus is being able to fine-tune these same items for all the modules standard to 1CRM.
PDF FORM DESIGNER
Everything connected to your business says something about it. Communicating your attention to detail, quality of work, and personal flair. Put your best foot forward by creating custom layouts for your invoices, quotes, work orders, expense reports and more with 1CRM's PDF Form Designer.
Ready to Start your 1CRM Journey?
FREE TRIAL
Ready to try out 1CRM? Let's get you started with a 30-day free trial of 1CRM Enterprise Cloud Service. No credit card required.
Start Free Trial
EDITIONS & PRICING
1CRM features CRM solutions for all budgets. Discover which edition fits your unique business goals.
SEE PRICING
GUIDED TOUR
New to 1CRM? Schedule your complimentary guided tour and we'd be happy to show you around while answering any questions.
BOOK NOW