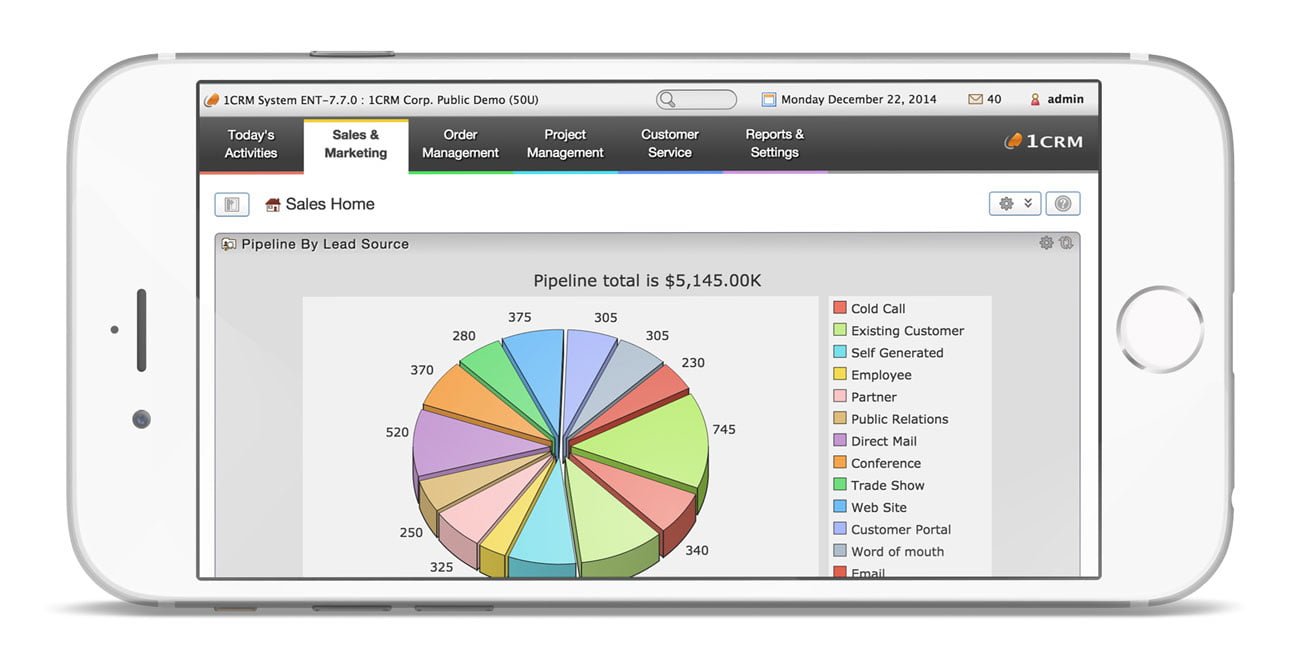 All-in-One CRM Software
3 Free Users
300 Accounts 
750 Leads/Contacts/Targets
On-Premise Deployment 
DOWNLOAD YOUR FREE STARTUP EDITION
Start creating lifelong customers today!
1CRM Corp. does not share, sell, rent, or trade personally identifiable information with third parties for promotional purposes. 
Privacy Policy
Note: By clicking Send you agree to the terms of the 1CRM 
Software License
 agreement.
″

 1CRM provides Funhaven with the ability to develop a highly customized sales management system that works the way we work, and that provides valuable business insights on key performance indicators that are immediately actionable.

″

Everyone is devoted to giving you the best usage experience possible. From the CEO to the last employee, all are easy to reach."

″

So glad I found your product! Absolutely terrific, and an excellent value, far above everything else I looked at.