1CRM FEATURES
Everything You Need to Run Your Business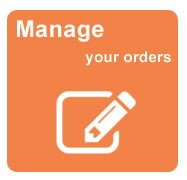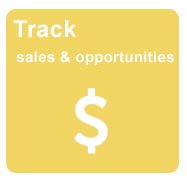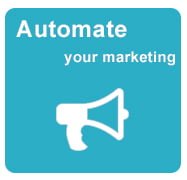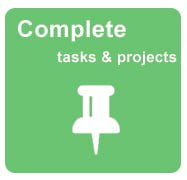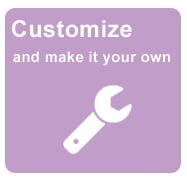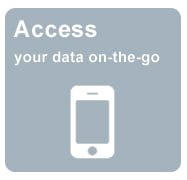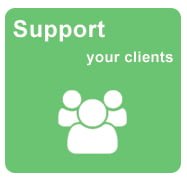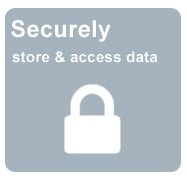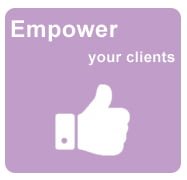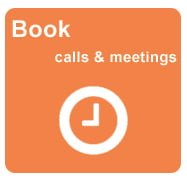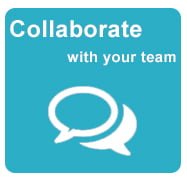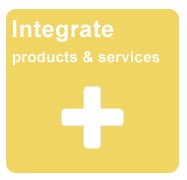 Customer Service
Creating an Exceptional Customer Experience
SERVICE CONTRACTS & RECURRING SERVICES
The Service Contract module stores all service contracts, with their service contract numbers, and the associated Account. Each service contract can have any number of associated sub-contracts, and each of those may have any number of supported products (assets) associated with them for support coverage.
BUG TRACKING
Software Bugs are defects or features associated with a specific revision of a particular software product. Tech firms may manage and track Bugs through their life-cycle using 1CRM. Bugs may be created automatically from service cases or from emails, providing a quick and convenient workflow.
CASE MANAGEMENT
Cases are issues or problems associated with an account. They may be managed and tracked through their life-cycle using the Cases module. Each Case tracks any related service contract number, and the description and serial number of any hardware asset involved in the Case. You can also track client interaction, book hours, service parts to service cases, and print work orders. Learn More » 
KNOWLEDGE BASE
Create articles automatically from service cases, and index them with Tags. Search for them by Tags, and optionally expose them to your customers as valuable information that they can search through as well. Learn More »
Ready to Start your 1CRM Journey?
FREE TRIAL
Ready to try out 1CRM? Let's get you started with a 30-day free trial of 1CRM Enterprise Cloud Service. No credit card required.
Start Free Trial
EDITIONS & PRICING
1CRM features CRM solutions for all budgets. Discover which edition fits your unique business goals.
SEE PRICING
GUIDED TOUR
New to 1CRM? Schedule your complimentary guided tour and we'd be happy to show you around while answering any questions.
BOOK NOW