1CRM FEATURES
Everything You Need to Run Your Business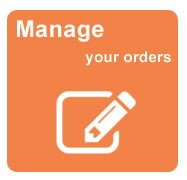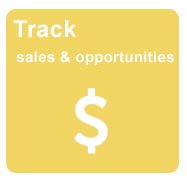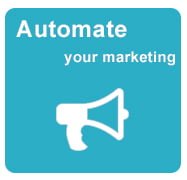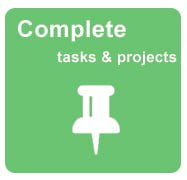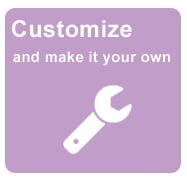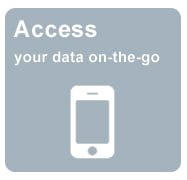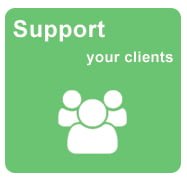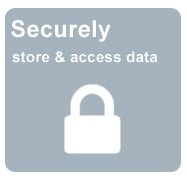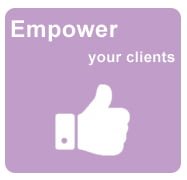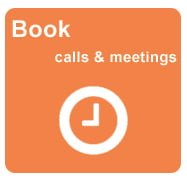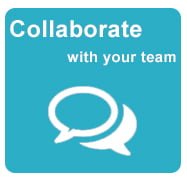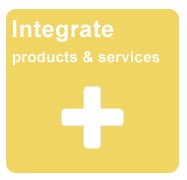 CRM and Collaboration
Collaborate Effectively While Working Remotely
FORUMS
Create forums in your 1CRM to provide employees with a secure avenue for collaboration and updates on upcoming projects and tasks in their division, and the company as a whole.
ACTION ITEMS
What's on the docket for today? A meeting? Call? Important tasks? Look no further than the Action Items dashboard. Collaborate with clients using the integrated SkypeOut feature, or host a GoToMeeting session.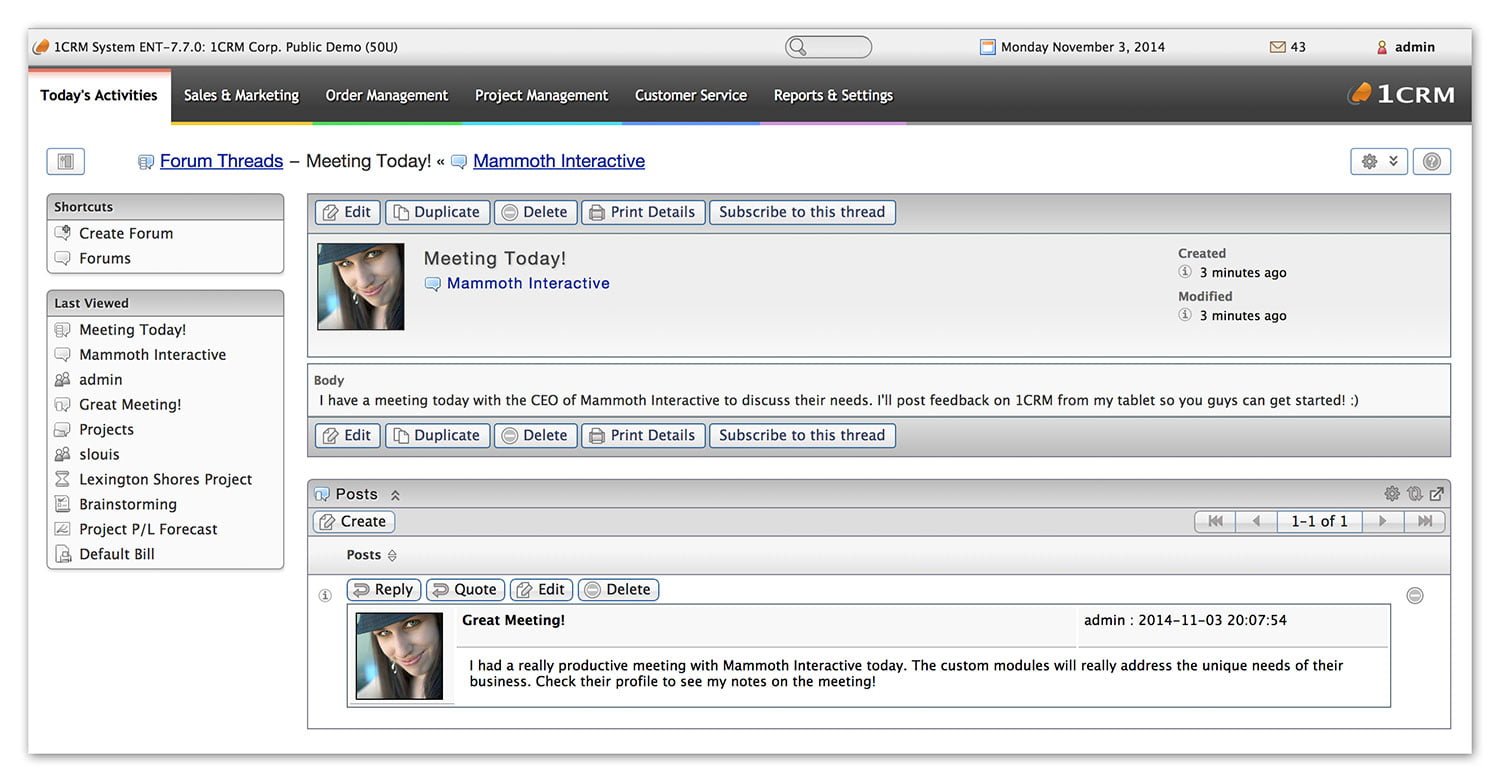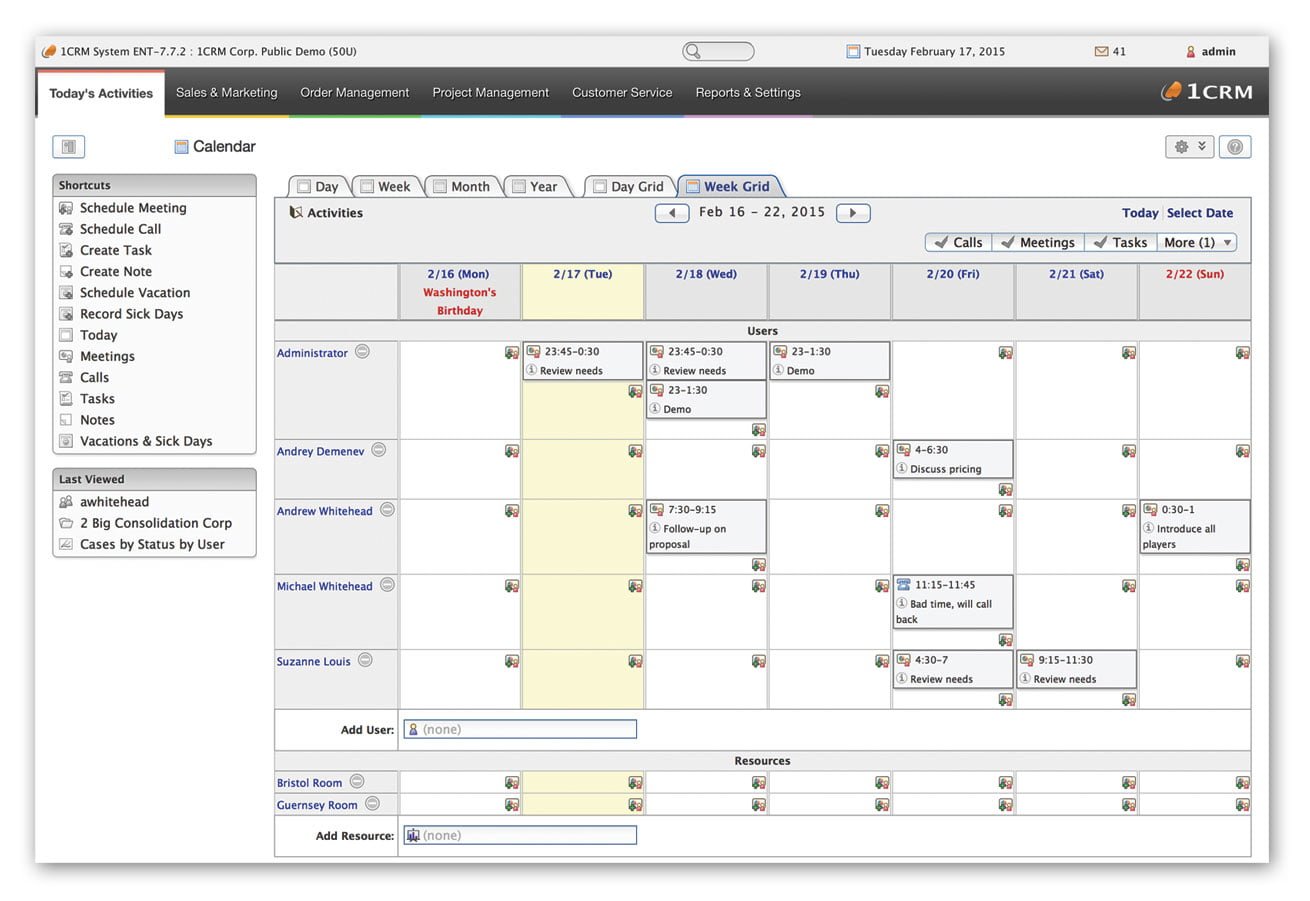 GROUP CALENDAR
Skip the confusion & overlap by booking your next meeting with the 1CRM Group Calendar feature. Add the users you'd like a meeting or call with, and then choose a date & time slot when everyone is free. If they have any meetings or tasks already booked, they will automatically be unavailable during those times. You can also use this feature to book resources such as meeting rooms, projectors or Macs/PCs.
Learn More »
VACATION & SICK DAYS
Plan ahead by tracking vacation & sick days with 1CRM. Don't accidentally plan your next big launch for when your head of marketing is on vacation!
Ready to Start your 1CRM Journey?
FREE TRIAL
Ready to try out 1CRM? Let's get you started with a 30-day free trial of 1CRM Enterprise Cloud Service. No credit card required.
Start Free Trial
EDITIONS & PRICING
1CRM features CRM solutions for all budgets. Discover which edition fits your unique business goals.
SEE PRICING
GUIDED TOUR
New to 1CRM? Schedule your complimentary guided tour and we'd be happy to show you around while answering any questions.
BOOK NOW