1CRM FEATURES
Everything You Need to Run Your Business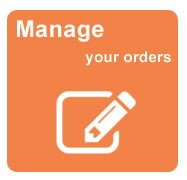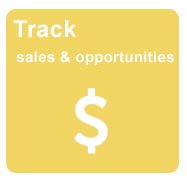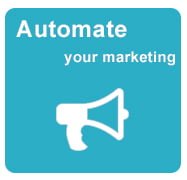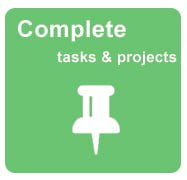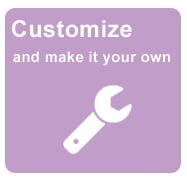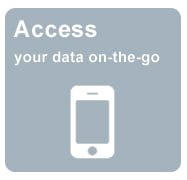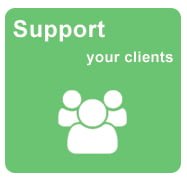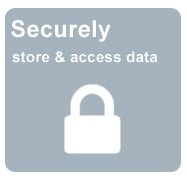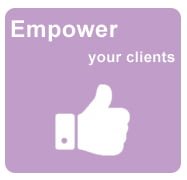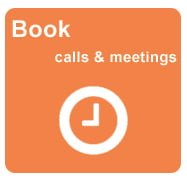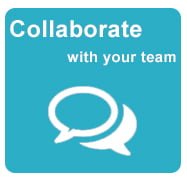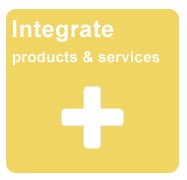 Calendar & Email
Never Miss Another Appointment!
CALENDAR
Click and drag to create or re-schedule a call or meeting. Grid views show who is free for a group meeting. Book meeting rooms, see public holidays, book vacations, print agenda, and even book your timesheet hours within the calendar. View tasks that are due, project task assignments & company events, and set on-screen, mobile, or email reminders for any call or meeting. Learn More »

EMAIL
1CRM lets you compose and send email (text or HTML format), plus receive email from one or more accounts per user. You can create custom email folders to hold your mail for filing, and specify the retention period for different types of email to reduce clutter. The system automatically links all mail to the history of Contacts, co-workers and customer Accounts referenced in email addresses contained in the message.
Ready to Start your 1CRM Journey?
FREE TRIAL
Ready to try out 1CRM? Let's get you started with a 30-day free trial of 1CRM Enterprise Cloud Service. No credit card required.
Start Free Trial
EDITIONS & PRICING
1CRM features CRM solutions for all budgets. Discover which edition fits your unique business goals.
SEE PRICING
GUIDED TOUR
New to 1CRM? Schedule your complimentary guided tour and we'd be happy to show you around while answering any questions.
BOOK NOW